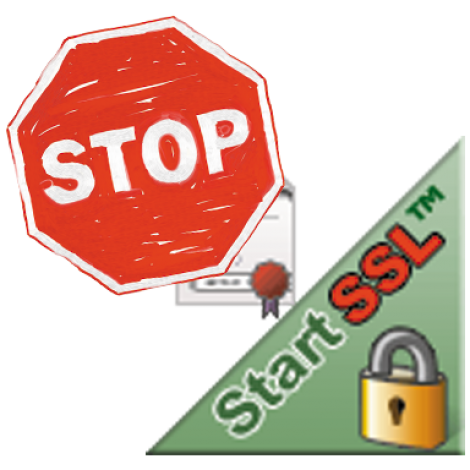 As we know, most of the browsers distrusted StartCom around a year ago and therefore all the end entity certificates newly issued by StartCom are not trusted by default in browsers.

(For more information: https://www.sslcert.com.hk/index.php?route=pavblog/blog&blog_id=22)

The browser providers (Google, Firefox and Apple, etc.) imposed some conditions in order for the StartCom certificates to be re-accepted.

Finally, the owners of StartCom have decided to terminate the company as a Certification Authority as mentioned in Startcom's website.

And StartCom will stop issuing new certificates starting from January 1st, 2018 and will provide only CRL and OCSP services for two more years.

If you are still using StartCom certificates, we strongly recommend you to use another brand of SSL certificates (e.g. Comodo, Symantec, GeoTrust, etc.) as soon as possible, in order to prevent the effect.

Click here for checking a new and great SSL certificate!